Would you like some friendly fashion advice?
Do you know what style and colour suits you and your body shape?
Is your wardrobe overflowing yet you feel you have "nothing to wear"?
Brigitte Ward Styling can help .......
Sometimes it just needs a fresh pair of eyes!
With her passion for fashion, style and people, Brigitte can help you discover and develop a style that reflects your personality and lifestyle. Making it easy to maintain and giving you the confidence to "know you look great"!
---
Upcoming Events
---
Personal Styling
Brigitte Ward can help you create a 'new look' that will not only reflect your personality, be easy to maintain, but above all, it will work for you and your lifestyle'.
Online Styling & Shopping
Brigitte Ward's 'NEW' online styling and shopping service enables you to enjoy a personal shopping experience from the comfort of your own home.
Colour Analysis
Are you sometimes unsure what colour to pick out when you are shopping for clothes? Avoid expensive mistakes by finding out what colours really suit you,.
Corporate Events & Presentations
Brigitte Ward is available as a speaker and presenter for corporate events,, workshops and fashion events. Friendly, informative and fun, fashion styling tips.
Latest News
​
Tweets from Brigitte Ward Styling
Sunday, October 14th, 2018 at 5:36pm
Wishing you all a very happy Sunday https://t.co/hUa18oK3sc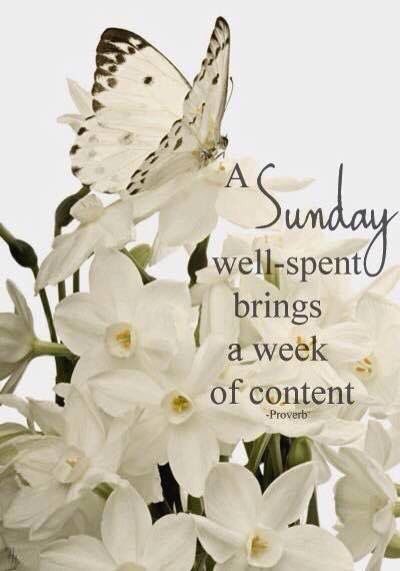 ​
​
---
​
​
I've teamed up with Stella & Dot to bring you their fabulous range of handcrafted jewellery and fashion accessories.
Styling Hints and Tips
How to wear some of the new Spring range of necklaces from Stella & Dot, and to use them to compliment your body shape.
---
''Having lived with a limited, unfashionable wardrobe rather than endure a shopping trip with my huffing wife, what a pleasure to come home from my trip with Brigitte with fashionable clothes that I feel comfortable wearing and will actually wear. Good choices, good company and dare I say even fun!''
​
​
"Well at 46 I am now shopping at Top Shop and have leopard print shoes and bag – who wants to be age appropriate in their 40's! Thank you Brigitte for making clothes shopping such an enjoyable experience and making me get rid of all those things I haven't seen worn for years. My husband is delighted that I have lots of different combinations of clothes to wear – he thinks it might have even saved some cash!"
---